M A Simmonds Installations Limited is a business offering commercial window installation to clients throughout the Midlands, South-East and South-West of England.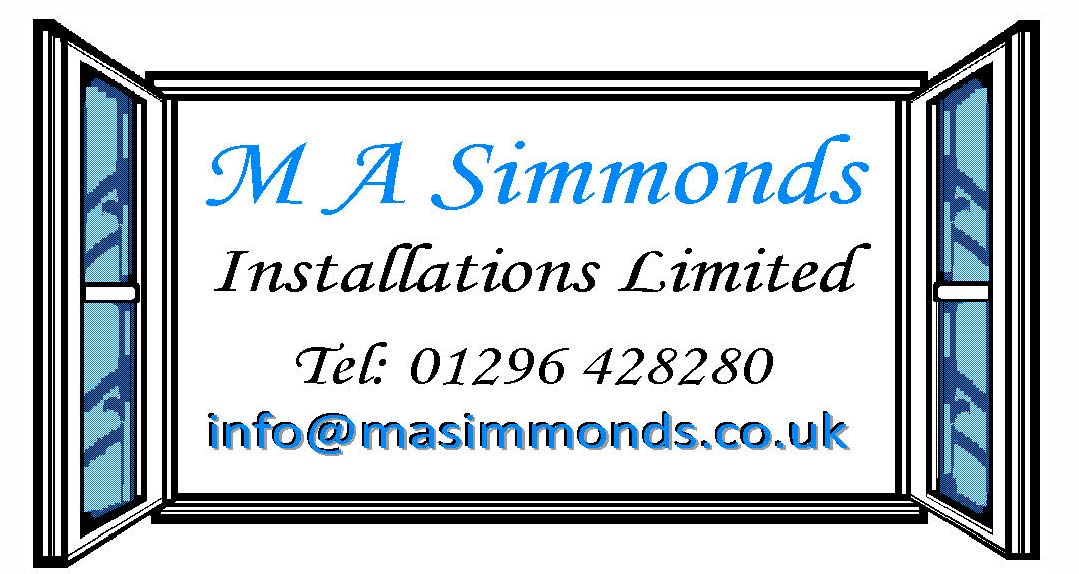 The company is managed by Mark & Fiona Simmonds, who met while both working for a window company, and have been involved in the window industry for over 35 years now. Mark oversees the company, having previously worked for window companies as an Installer, a Surveyor and an Installations Manager, and Fiona has worked in the industry since leaving school.
The company installs a wide range of window projects, including schools, police stations, care homes, hospitals, university buildings and larger domestic properties. These quality window systems serve commercial properties particularly well, delivering a combination of high performance, a wide range of styles/colours, and a first-class factory finish.
The family business is based in Buckinghamshire, has been trading in various forms since 1993, becoming a Partnership in 1999, and incorporated in 2005. We are a small, but strong and committed team with combined industry experience approaching 200 years.
The company provides Clients and Main Contractors with a professional window installation service using a loyal and dedicated team of installers. The expert staff allow clients worry free window installation. The service is designed to be cost effective and professional every time.